MESSAGE
MESSAGE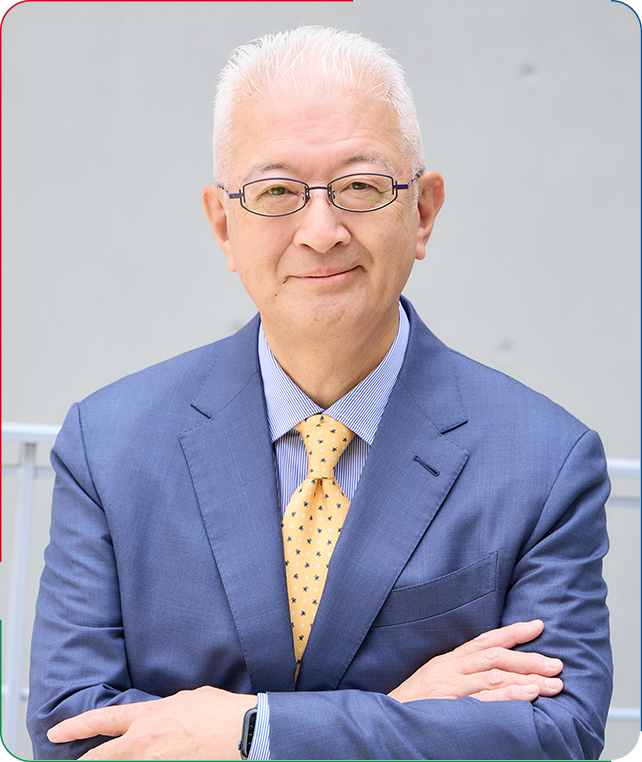 KING RECORD Co., Ltd.
President, CEO
Kiyoshi Murakami
KING RECORDS has been loved by many people, producing a lot of entertainment content, including music, anime, and other films, for over 90 years since its foundation in May 1931.
We consider KING RECORDS a company that records special moments that evoke emotional responses. We aim to inspire as many people as possible and enrich their lives by providing enjoyable and fascinating works of various artists and creators.
KING RECORDS will celebrate its 100th anniversary in 8 years. We will continue to be a company full of curiosity, excitement, and a playful mind. It is our strong desire to keep on providing music, anime, and other film content that touch people's hearts all over the world.
May 2023
KING RECORD Co., Ltd.
President, CEO
Kiyoshi Murakami